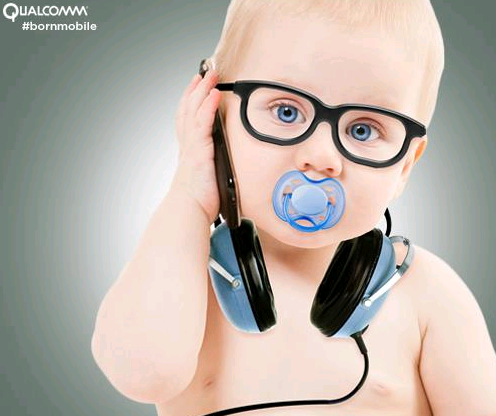 Mobile and Tablet Semiconductor Processor Leader, Qualcomm announced two next-generation 28nm Snapdragon SoCs: quad-core S800 (previously S4) and dual-core S600 (previously S3). These are based on updated cores Krait 400 and Krait 300, respectively.
Noticable improvements in the new Snapdragons are improved core performance (75% and 40%, respectively) and improved GPU performance (2x). These SoCs come integrated with Cat 4 LTE modems capable of 150Mbps data rates. In addition, Qualcomm is integrating the latest 802.11ac WiFi in the S800 and S600 SoCs.
With S800, Qualcomm intends to target ultra-high-performance mobile devices, including smartphones, tablets, and smart TVs. S600 is expected to target mid- to high-end smartphones and tablets. Devices based on these SoCs are expected to be available in Q2. With the integration of Cat 4 LTE modem in these SoCs, the company is likely to stay ahead of competitors in LTE offerings this year as well.