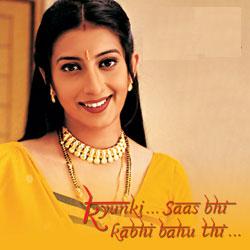 I have been covering the IPTV Hype in India since July. Questionnaire sent to IOL Broadband Limited(Partners for MTNL's TriBand IPTV) and Bharti Airtel Limited were unanswered even after months of following up. Maybe they are not ready yet ?
Cable TV guys who operated in a secured environment for over a decade are now facing the heat from DishTV India and Tata Sky Dish TV. IPTV still in nascent stages is unlikely to see the huge demand witnessed by Dish TVs, because the situation of broadband is still pathetic in India.
However, their is a new entrant to give you a run for your money, Mobile TV. Star TV India, Chief Executive, Peter Mukerjea is very optimistic about the prospects of distributing his channels content over Mobile phones, converging towards Mobile TVs. In a statement he said,
"Today, we already have The Great Indian Laughter Challenge video clips available on the mobile phone. We are looking at making available more shows on the wireless medium now." He also added that, In India, 70% of the revenues for content distribution over Mobile Phones is retained by the Cellco while the content developer gets the rest. He hopes to see this equation change to 70% in favor of content developers very soon.
Insiders learn that video clips of Star Plus' most popular serial, Kyunki Saas Bhi Kabhi Bahu Thi, could be made available on mobile phones. I would be inclined to agree with Peter as the average Indian is so addicted to his Mobile that he is willing to spend few more bucks to carry his favorite TV shows and clips with him. Your thoughts, critics are welcome.